Instruction manual for software-fair.de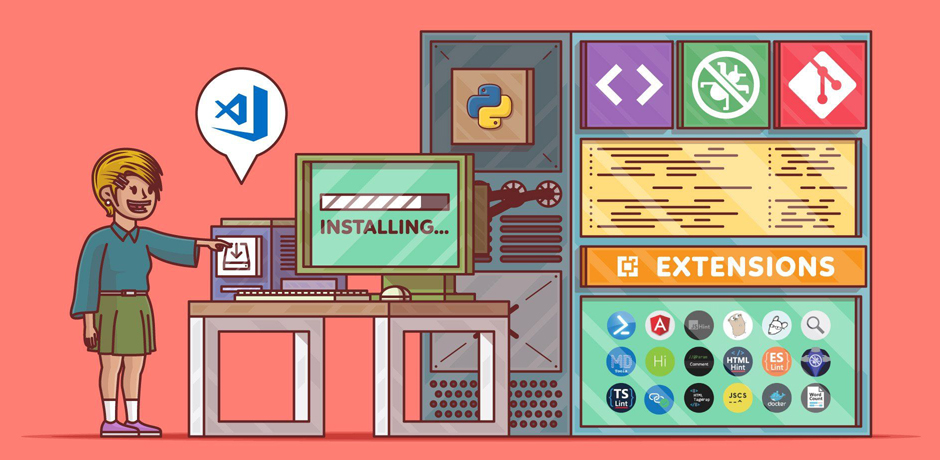 Microsoft has brought well-known software such as Windows and Office to the market with different licensing models. SoftwareFair only offers licences for those variants of these products whose software is made available on Microsoft servers to everyone free of charge and without registration. Purchasing is therefore particularly convenient and simple for you.
Our product description always includes a link with the designation "Download". It is marked with a conspicuous red arrow on this screenshot of one of our product descriptions: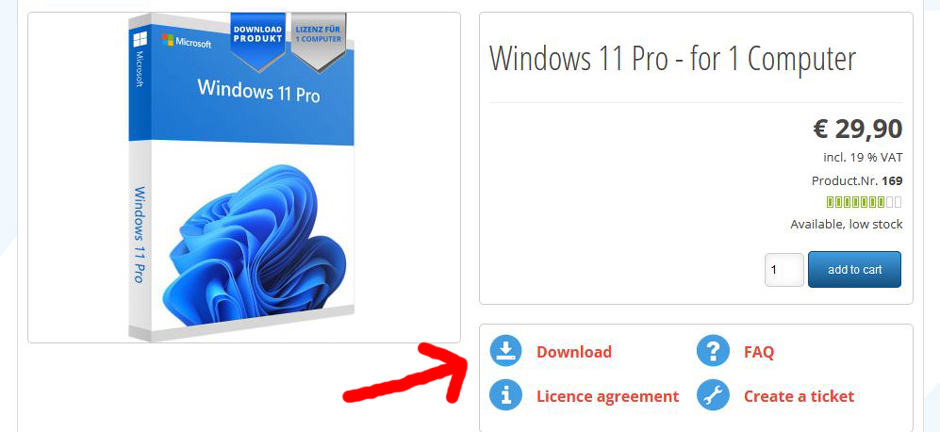 Before you purchase a licence, please click on the link marked "Download". We recommend the browsers Firefox or Edge for this, but not Chrome. After clicking, a dialogue window will open in which you must confirm at least twice by clicking that you want to download the software from the Internet.
Please do not purchase the licence until you have successfully downloaded the software. After payment, the licence will be sent to you by e-mail in an automated process within a few seconds. Business customers, whose identity we can verify, can also be supplied on open account with a 14-day payment term.
Start the installation of the software and enter the licence as soon as you are prompted to do so. For newer versions of Microsoft software, it is necessary to link the licence to a (free) Microsoft account.
If you experience any problems with downloading, installing or activating the product, please contact our customer service Monday to Friday between 9:00 and 18:00, who will help you even if you have not yet purchased anything from us. You can reach them by telephone on +4930 - 66 40 84 14. You can also open a customer service ticket here.