Imprint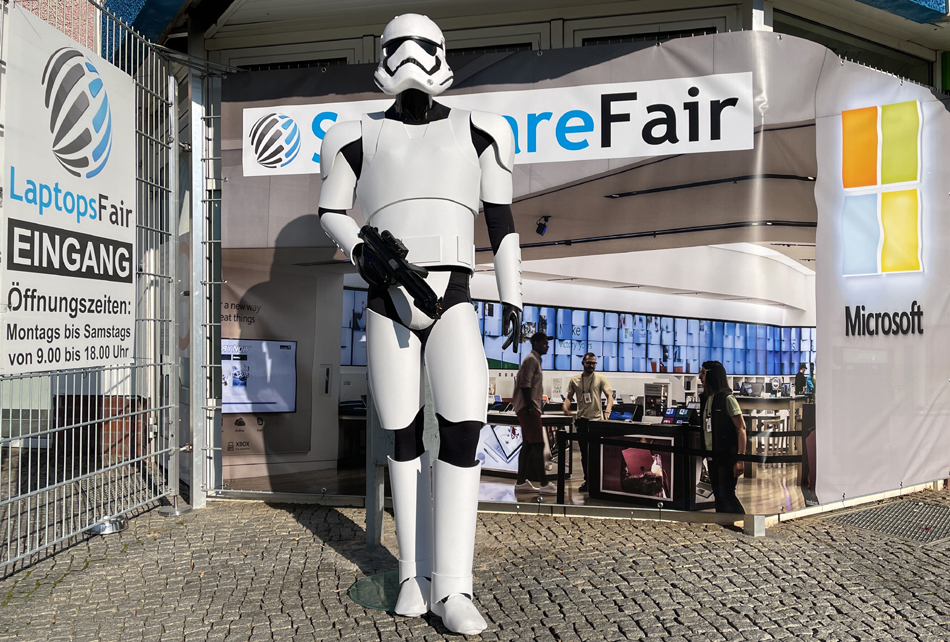 Company:
SoftwareFair KSP GmbH
Alte Hellersdorfer Str. 136
D - 12629 Berlin
Managing Director:
Michael Weber
Phone:
0049 30 66 40 84 14
Fax:
0049 30 13 88 25 493
eMail:
info a e t and our domain
Commercial register:
Amtsgericht Charlottenburg (Berlin), HRB 161204 B
VAT identification number:
DE296217765
Please see our guidance on illegal trade in Microsoft products published here.
We use Trusted Shops as an independent service provider for obtaining reviews. Trusted Shops has taken measures to ensure that these are genuine reviews. More information.